Rail clamp is also known as rail clip or rail fixing clip, the rail clamp is to make the rail and sleeper have a perfect combination when the train is moving or passing, fully fixed, to ensure the safety of transportation.
SUYU offers you a wide range of rail clamps and is widely used in railway construction projects around the world. According to the different requirements of customers, we produce the rail clamps by hot forging and casting processes.
We can provide all kinds of rail clamps to meet the different needs of customers, usually used in crane line and main lines
1、Rail clip used on Crane rail
Crane clamp has a good fixed effect on the crane rails and can carry heavy loads. According to the installation method, crane clips are usually divided into bolted rail clips and welded rail clips. It is generally used together with high-strength clip bolts and nut.
The crane clip is usually glued to a rubber nose, and has a good adjustment effect on the crane rail by adjusting the height of the rubber nose.
The production process : forging and casting
Forging clip : Raw material Q235 .35#.45#
Casting clip : Raw materials ZG35 ,QT500-7
Surface: Plain and sandblasted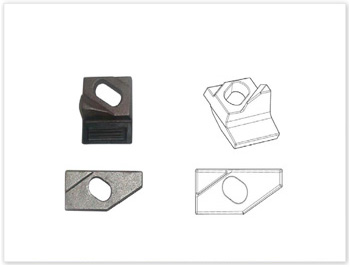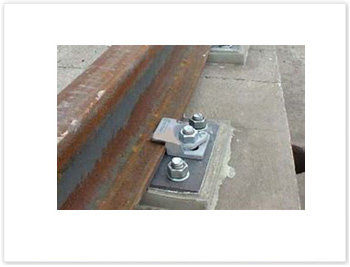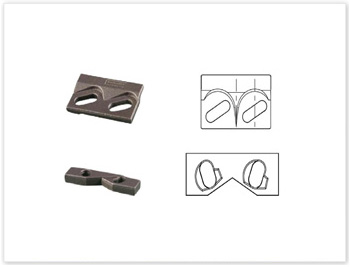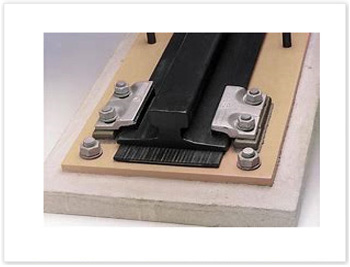 2、 Rail clamp used on main lines
Rail clamp is generally used with ribbed tie plate and T-head clip bolt with nut and washer to fix the rail.
Production Process : Hot Forging
Material Q235 .45#
Surface : Plain , sandblasted